Elokuva­teattereissa 11.12.2015
TARINA RAKKAUDESTA JA PIMEYDESTÄ
TALE OF LOVE AND DARKNESS
Ensi-ilta: 11.12.2015
Ikäraja: 16
Pituus: 98 min.
Ohjaus: Natalie Portman
Käsikirjoitus: Natalie Portman Amos Ozin omaelämäkerran pohjalta
Näyttelijät: Natalie Portman, Gilad Kahana, Amir Tessler
Tarina rakkaudesta ja pimeydestä (A Tale of Love and Darkness) on Oscar-voittaja Natalie Portmanin ohjaama, käsikirjoittama ja tähdittämä elokuva pojasta, joka kasvaa sodan repimässä Jerusalemissa 40- ja 50-luvuilla ja varttuu kirjailijaksi, sekä hänen äidistään, jonka lunastamatta jääneet unelmat ajavat kuilun reunalle.
Natalie Portmanin häikäisevän esikoisohjauksen teemat eivät voisi olla ajankohtaisempia: toisiinsa törmäävät kulttuurit, kärsimys ja sitkeys – ja lopulta: pimeys ja rakkaus.
Cannesin elokuvajuhlien odotetuimpiin tapauksiin kuulunut Natalie Portmanin seitsemän vuoden intohimoprojekti perustuu Amos Ozin samannimiseen, omaelämäkerralliseen menestysteokseen.
"The most revolutionary Jewish movie since Schindler's List… urgently relevant and unlike anything else"
Esquire
CANNES 2015 – Official Selection – Special Screening – 1er film
"Unenomaisen kaunis elokuva elämän järkyttävistä ristiriidoista, joiden ymmärtämiseen ihmisen ajatukset eivät aina riitä."
Iltalehti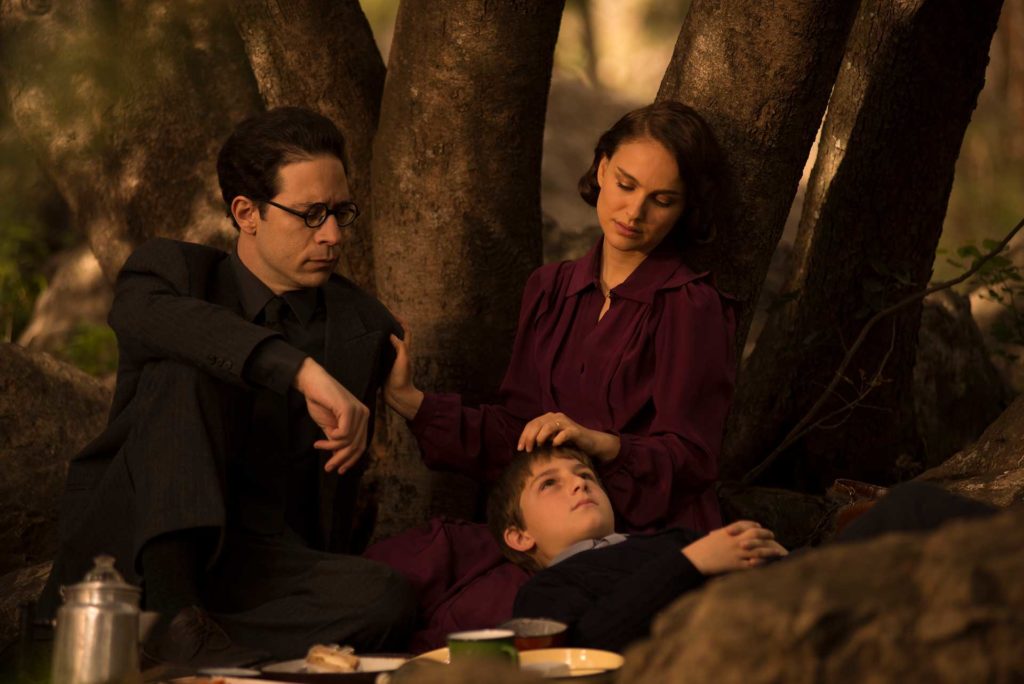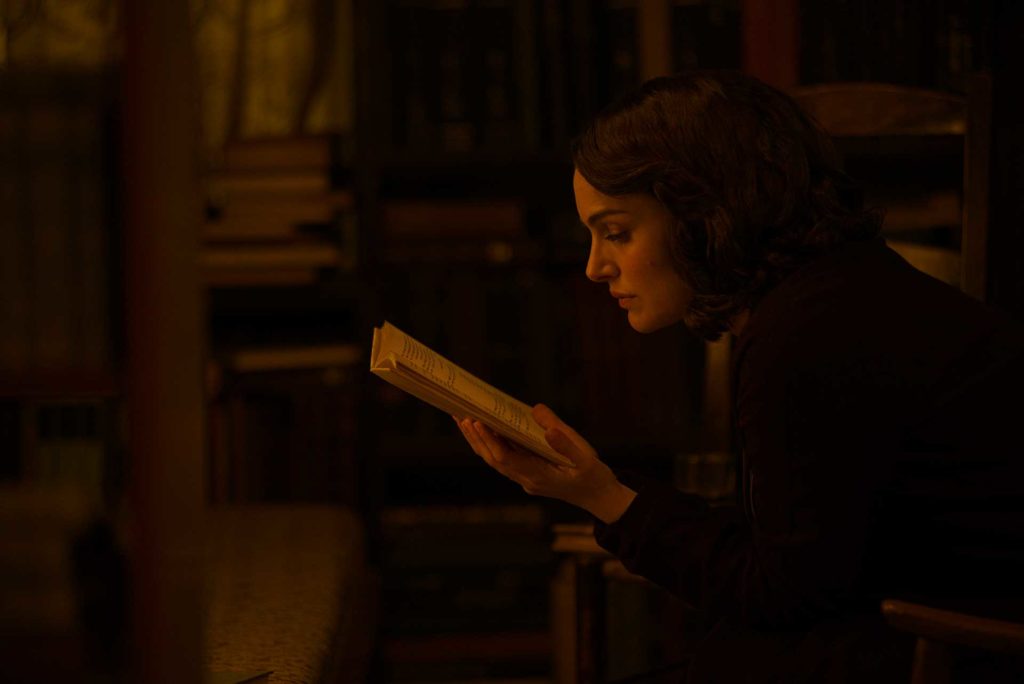 ""Kaunista katsottavaa"
Episodi